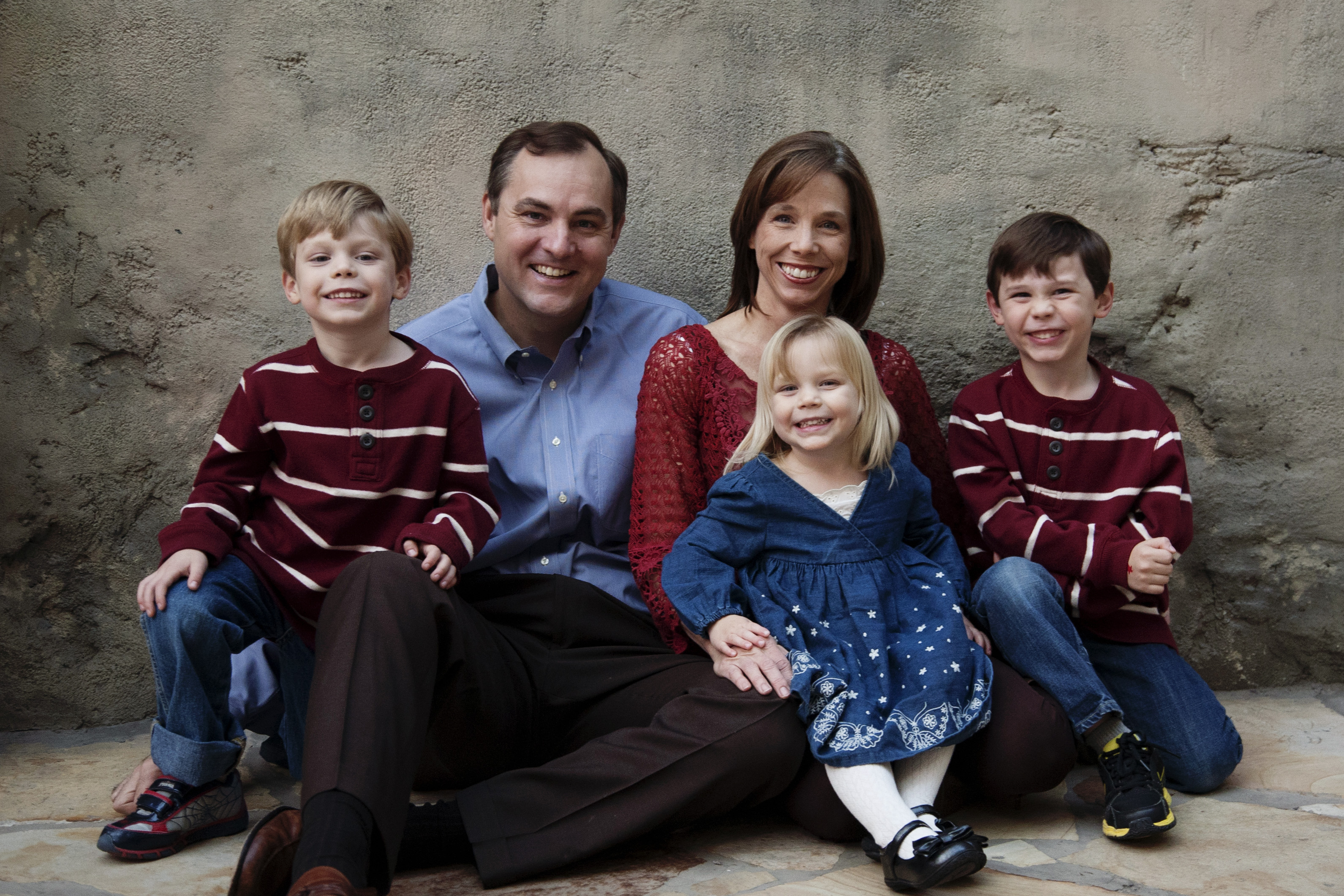 About Us
A life-long admirer of true craftsmanship, John has been creating furniture since the mid-80's. He is excited about finally making the vision a reality of helping American artisanship thrive by bringing together a wide range of truly talented craftspeople under the banner of Lone Star Artisans.
We are grateful that in the last three years, we've been awarded the annual "Super Service" award by Angie's list 15 times, in categories such as custom furniture, cabinetry, and even carpentry. We've also received the "Best of Houzz" award on Houzz.com in each of the last two years. And we are 5 star rated on Custom Made.
At Lone Star Artisans, business is personal. From our family to yours, we thank you so much for your patronage! If you have any questions, please feel free to contact us at: john@lonestarartisans.com. For more about what I'm thinking, doing, and feeling, see my blog.
Our Philosophy
1) In the United States and elsewhere, craftsmanship is of dwindling importance. There's a lot of evidence of this, but if I listed it all, your eyes would glaze over.
2) I think craftsmanship is really important. I think that there is something noble and good and right and true about having a thing that is both beautiful and well-made.
3) This has nothing to do with marketing. A well-made thing will not make you beautiful or popular or sexy or rich or impressive or fulfilled. I try really hard on this website to avoid using that kind of language or implication, even though marketing 101 says that is how you 'push product.'
4) I believe that we are hard-wired to create and to enjoy craftsmanship. I believe that creating can be a transcendent activity. Within a spiritual framework, I believe that creating can be an act of worship.
5) I want to find others (creators and admirers of the created) who share these values and create a forum by which we can all get together and swap money for goods.